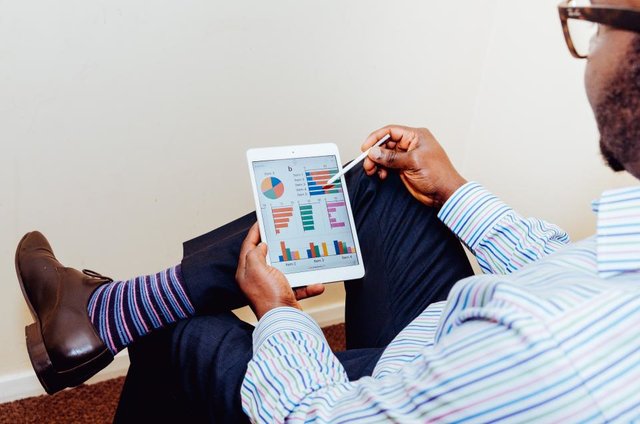 Why Are The MNCs Shifting To A More Tech-Oriented Environment!
Technology has overruled a lot of business houses when it comes to maintaining their momentum in the market. The ones that don't adapt to it soon become incompetent to the rival companies and fail to keep up with the customers too. It has become un-ignorable! And so all the business houses including the MNCs, public sector and the notable startups have started adapting to new tools and applications for their business improvement!
MNCs particularly have started to adapt tervene for their significant control and maintenance of operations across borders. The application assists in competent supervision, operational control and undeniable strong statistical understanding for best results. Here are some benefits that make for this compelling move.
Brings value to the business
Through the help of a dedicated application that takes care of the business operations, the MNCs are able to control their vast momentum of work easily. The eye on the working of each day along with steady achievement of the targets becomes an easy process. No matter where the managerial entrepreneurs or supervisors are the application allows for an easy walk through from the working end and gives a clear account of how the operations are working.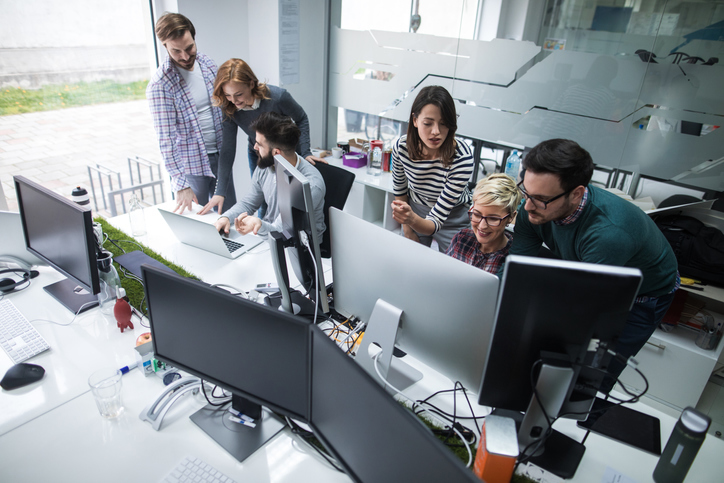 Easy to implement and maintain
The application is no rocket science to implement on a large business platform. The use of it is as simple as the implementation process. Through an easy setup and safe working environment the application serves as an easy tool which can be worked on  by any of the employees to feed in their performance. It also allows for remote access to the suitable authorization to help managers keep a check on the productivity of the employees.
Cost-friendly
Not all systems that businesses work on need to be purchased or invested in by the business. The application is available for Software as a service and thus can be worked on as a rented IT structure. Here the newest of features are brought to the business without additional cost. Technology is becoming cheaper making it possible to work effectively without having to invest too much on it.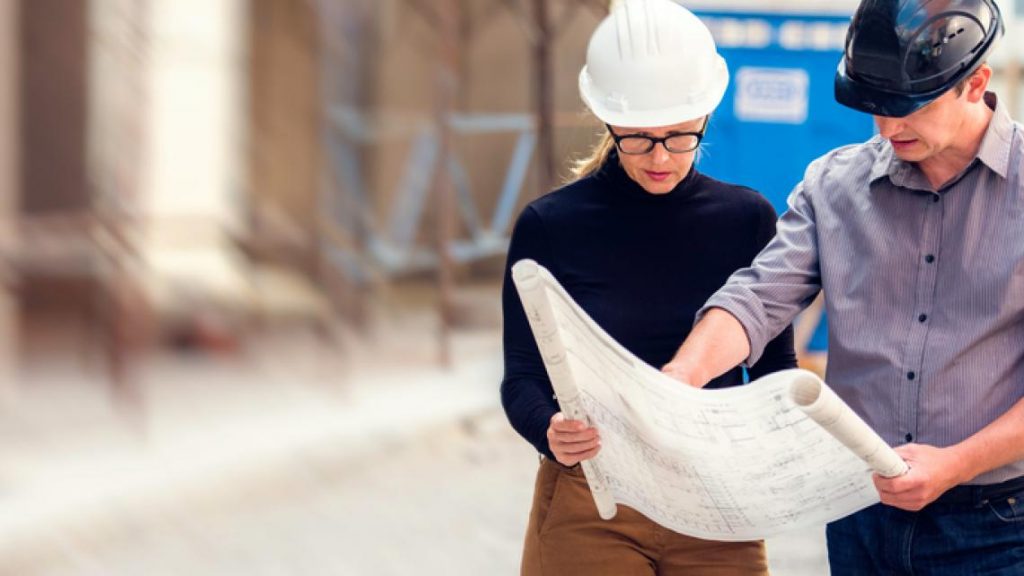 Better control
The application allows for a complete control on operations and risk management. It highlights the daily targets, its achievements, the shortfalls and even where there is improvement needed. Through the help of detailed analysis one can have better control on their production and activities.
Covering different aspects of the business environment, the technology is bringing increased advantage for the businesses to perform, control and attain better goals.