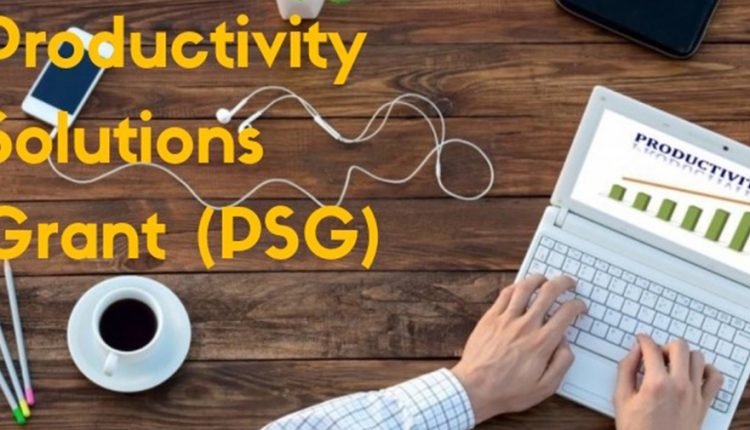 The integration of technology into business has proven to give a great success especially when it comes to boosting output. These software and technology should however not be accessible to the large corporations only. Small businesses can apply for productivity solutions grant which is a solution to help small businesses that are willing to adopt various IT solutions manage to do so without meeting cut throat prices. Here are a few benefits of PSG for small businesses today.
Technology solutions improve productivity
You can enjoy better productivity at work when you relieve your staff of various basic tasks for the IT solutions to handle. This will mean more time to focus on their projects and that is what businesses need to attain better productivity levels necessary for their growth.
Readily available solutions for various sectors
You are supposed to have innovative thinking as a business because the challenges that you face keep on changing from time to time. When you accept to use technology for various tasks at your place, you will enjoy premeditated solutions for the challenges you are experiencing. You can as benefit from the various solutions that will improve not just how you do business but the quality of output you produce.