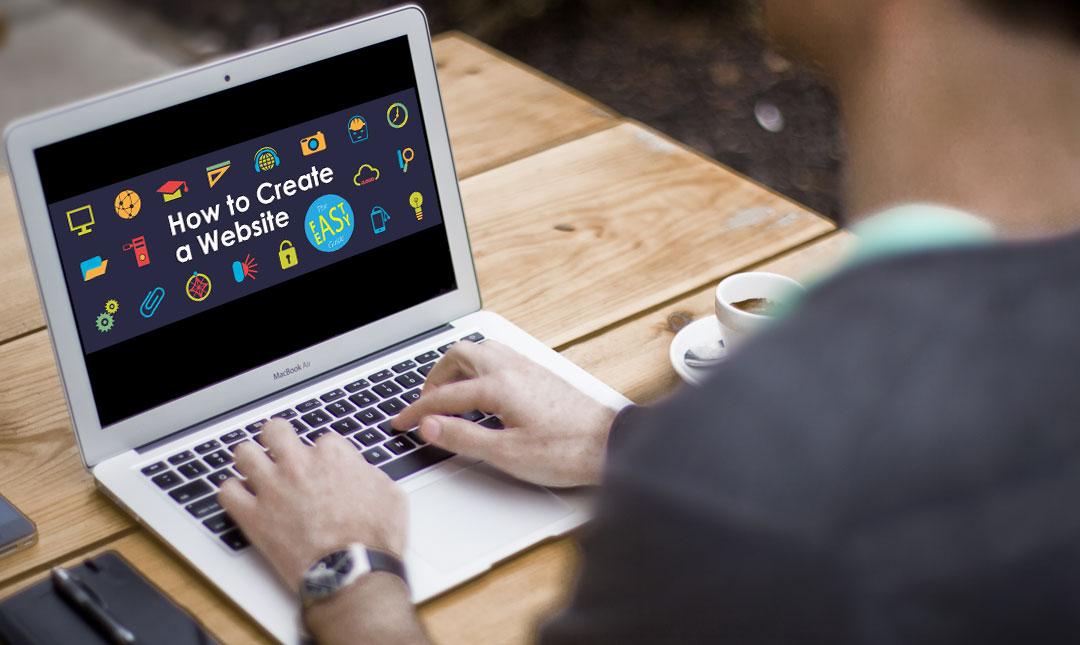 Make Your Website User Friendly in 3 Easy Ways
Nowadays, websites are much more than text and information on a webpage. People expect your website to deliver them quality, entertainment and give a comfortable overall experience. Ranging from your website aesthetics to the placements of your CTAs impact the user retention on your webpage. Luckily, in order to make your website more user friendly, there are many ways to do that. When you don't, you may lose customers and it impacts your business directly as well.
Speed your website up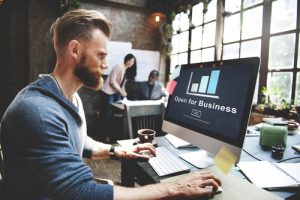 People expect your website to run at faster speeds on their mobile devices as well. The loading time of a website should not be more than 2 seconds, if it is then the user will abandon your website. Speed is really a matter of concern if you are aiming to have user retention on your website and to see if they want to do business with you. Make the most of the tools available for checking your website speed like Google's Page Speed Insights etc. All you have to do is to begin checking the server speed and image optimization. Or you can also hire a professional like a one stop internet marketing agency like Reverent Media in Houston Texas to make this go easy for you.
Listen to your audience
Always invest some time in asking your regular users about what they would love to see on your website. When you directly get input from your target audience, it helps you in exploring a few missing elements with a fresh set of eyes. Users are well aware of what they want and not want from a website. Make it your responsibility to consider these comments are convert them into positives to address the features that the audience hate.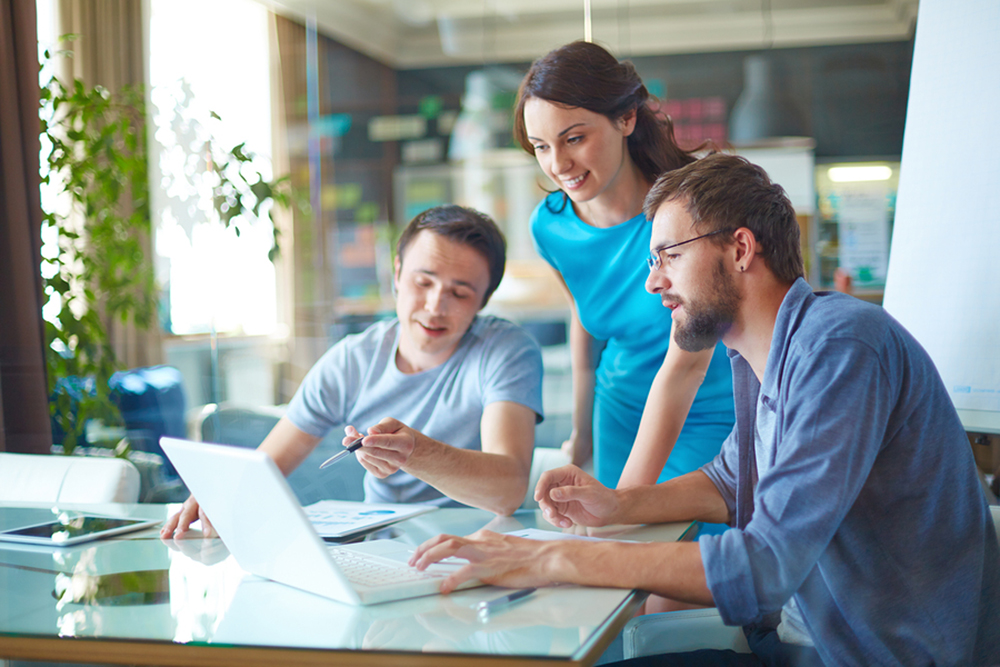 The navigation should be intuitive
When a person visits your website, they usually look to the navigation bar to get themselves acquainted with the webpage. This navigation bar is important as it follows the site visitor in their entire journey on your website and serves as a productive tool in order to go back to the landing page. Simultaneously, you also need to restrict the number of categories in your navigation bar, so as to not overload it. Also, you need to place it in the same location on every web page so as to not let the users search for it every time at some different place. All you have to do is conduct some A/B testing with the navigation bar, experiment with the different positions, tab arrangements and the words as well. This will help in deciding what the users prefer and is feasible for your website.