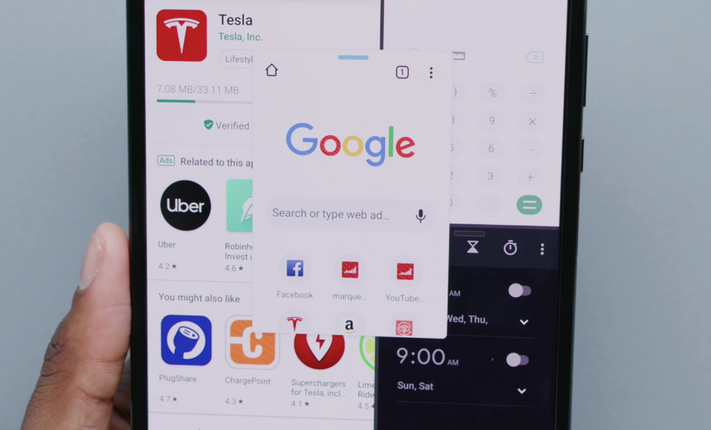 Samsung Confirms Serious Failure Of Radical New Galaxy Smartphone
Samsung may be teasing Galaxy Note 10 and its barrage of features, but the company is unable to hide from the downfall of its first exciting smartphone venture in years. Samsung Electronics
CEO DJ Koh said that the company's failure to launch the radical screen bending Galaxy fold proved to be embarrassing. He took personal responsibility, saying that he pushed the venture through before it was ready to see the sun.
The impetuousness has seen the company dire consequences. Initially, the Galaxy Fold was applauded on stage, but very soon, as the first batch of review units was produced, disappointment flooded the very core. Dismissive at first, the company became defensive when customer orders were cancelled.
Despite the situation, Koh has said that Samsung will not delay too much in releasing the Galaxy Fold. This statement was made in May, and it does not seem that the Fold will be ready before August, which is when the Galaxy Note 10 will be launched. This has resulted in Samsung coming under fire through memes and jokes.
The reality, somehow, is starker than that. The device was a step in the direction of making existing devices which are now boring to man, more exciting and futuristic fundamentally. The form factor obviously benefits since Apple has also been testing folding iPhones for years. The failure of the Fold puts things into perspective for all companies attempting the feat.
Samsung does seem to want to shake things up a little, as the new Galaxy A90 has been announced. The launch for this will happen just before that of the Galaxy Note 10.