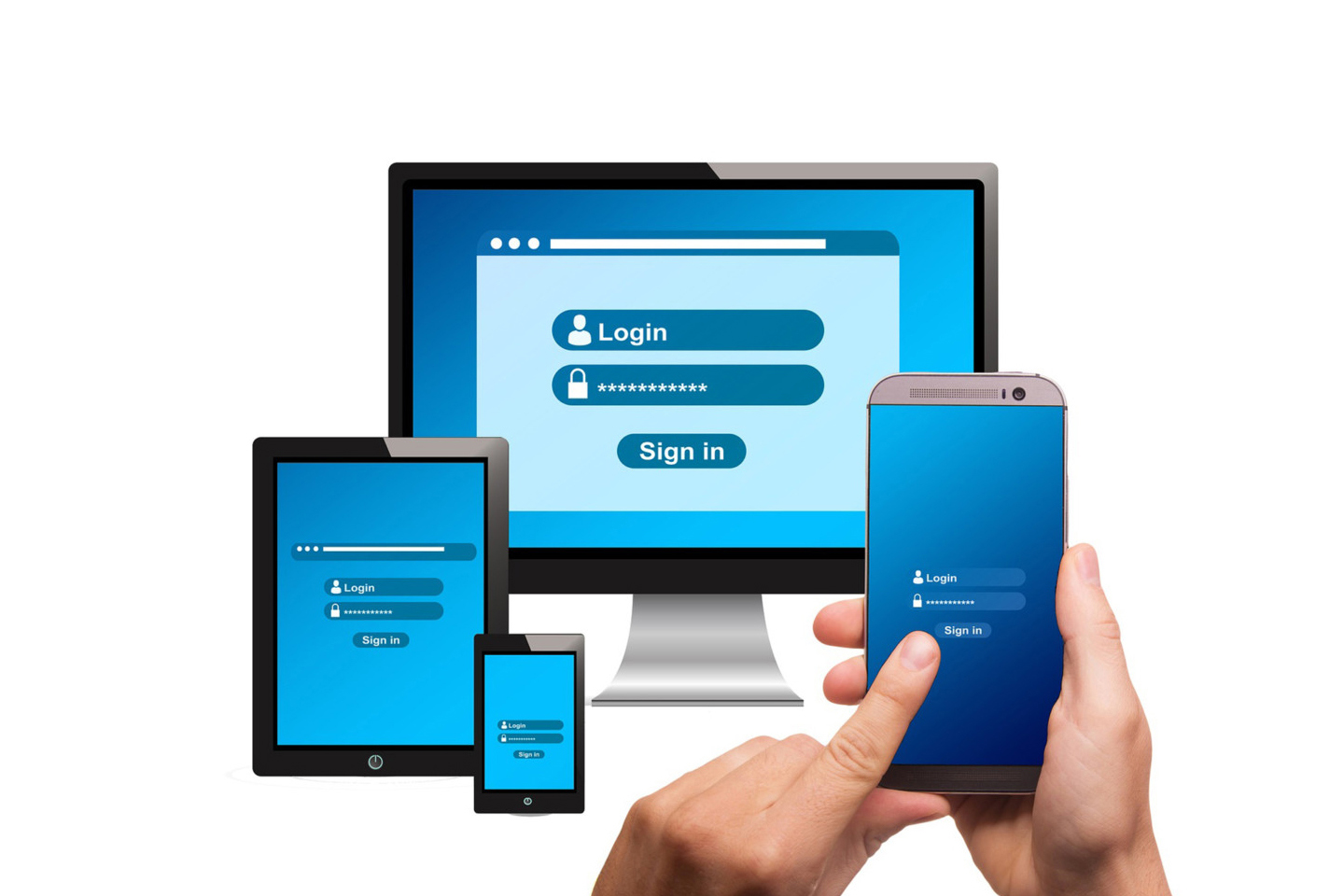 Why Is Mobile Web Design Important For A Business?
People today live a mobile centric life. From the time we all wakeup to the time we go to bed, a mobile has become constant source of entertainment, connection and tasks. And so for any brand to make a good marketing and really reach the right customers, it is important to promote their business to the customers using smart phones and tablets. For this a good mobile first web design is an essential.
Making business tactic changes from time to time is essential to reach out to the right set of audience and keep up with the impact. And a mobile website is one of the best moves a business can move to progress towards success.
Impact that a mobile website makes!
Not all big screen websites load well on all the mobile phones and screens. Do to applications, software and operating systems the website you already have for the laptops and PCs might not load well on the mobile. So while a customer is known to search mostly through mobile phones, if your website doesn't load in their screens, they have a tendency to ignore the website and choose the one that loads. It can cut a major source of traffic.
Google too supports mobile compatible websites
Majority of the websites that are ranking on the Google load into mobile compatible! This is because the algorithm of SERP is designed to provide for the mobile friendly websites when the search is made through mobile systems. Therefore if your website isnt made for the mobile operating systems, it won't even appear on the list, the task of getting ranked is another competition that you may lose at later. Quick move is to be made to launch a mobile website to have an edge over the others and get ranked from the start.
Benefits for the business
A business is more likely to benefit from mobile friendly websites and applications than the real large website. This is because most of the traffic today comes from mobile platforms. Having a mobile friendly website also means that you have a ready profile that can be shared across the most used device. It can help you connect with the best of vendors and professionals while also keeping you updated with the latest trends. It's one move that captures attention of millions of people.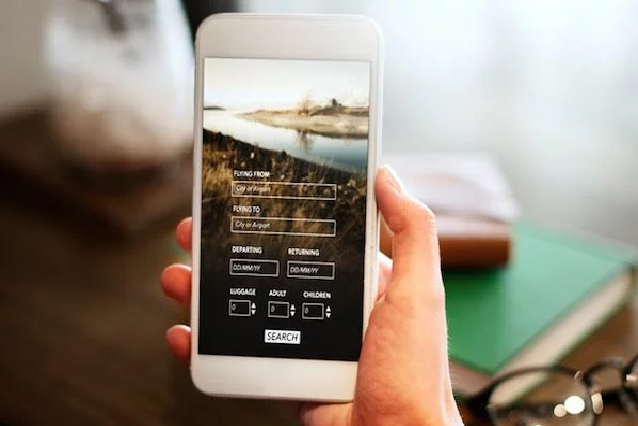 A web designer helps you set up your mobile friendly version of website in a swift way. Choose to go with mobile first!